Our home is where the Theatre is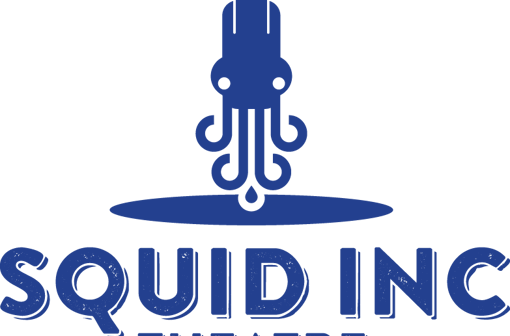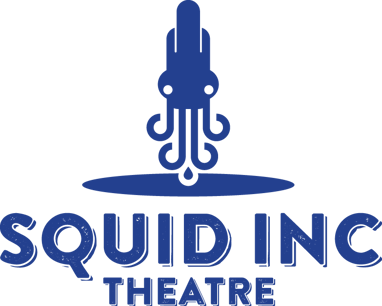 About Wynyard's own Theatre Company....
Squid Inc Theatre was established in May of 2021 by a small group of people with a love of community based theatre.
Based in Wynyard in Northwest Tasmania, Squid Inc aims to bring contemporary theatre to its community.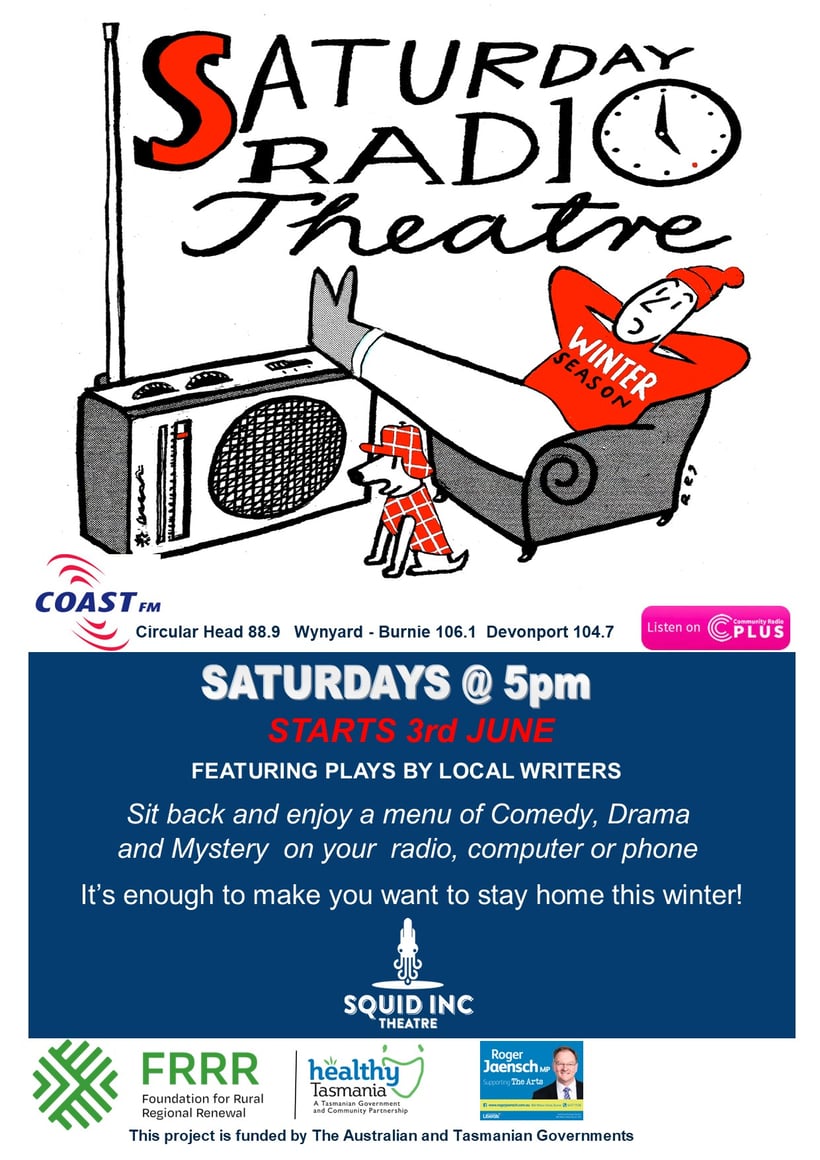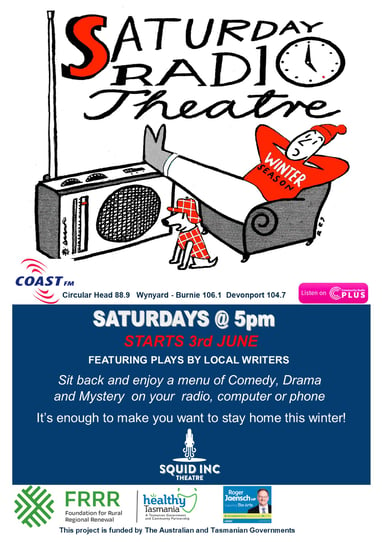 Our Winter Season continues this Saturday with another play by one of our Northwest Tasmanian playwrights!
'Natural Mother', by Alan Wright, delves into the relationships between a young woman and her natural and adopted mothers.
Be listening at 5pm Saturday!
Saturday Radio Theatre in 2023 is made possible by grant funding from the Australian Government in partnership with the Foundation for Rural & Regional Renewal.
Squid Inc Theatre also acknowledges the assistance of the Tasmanian Government through the Healthy Tasmania Fund.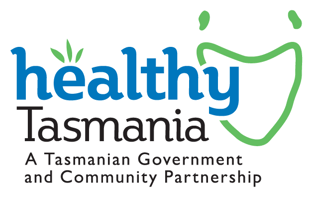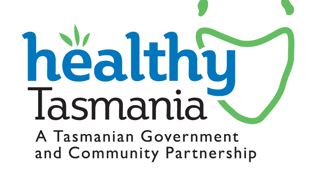 Squid Inc Theatre acknowledges the assistance of the Member for Braddon, Roger Jaensch.