Our home is where the Theatre is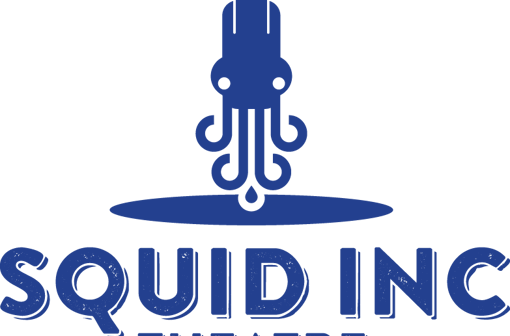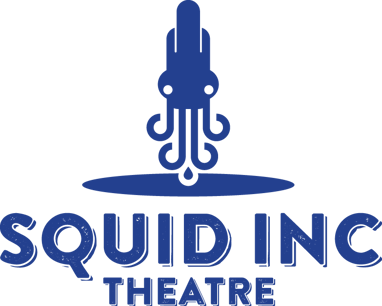 COMING SOON!
Season 1 of Saturday Radio Theatre.
Squid Inc Theatre and Coast FM are gearing up for our first season of the year with our first radio play coming up in March.
Watch this space and stay tuned to Coast FM for more details.


Saturday Radio Theatre in 2023 is made possible by grant funding from the Australian Government in partnership with the Foundation for Rural & Regional Renewal.
Squid Inc Theatre also acknowledges the assistance of the Member for Braddon, Roger Jaensch.