Our home is where the Theatre is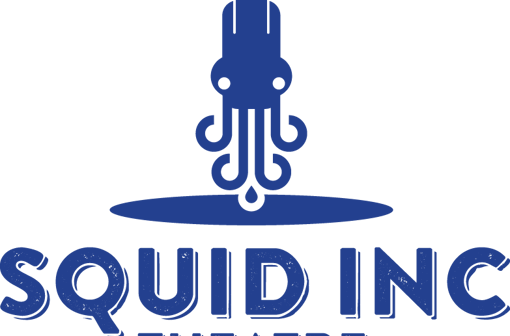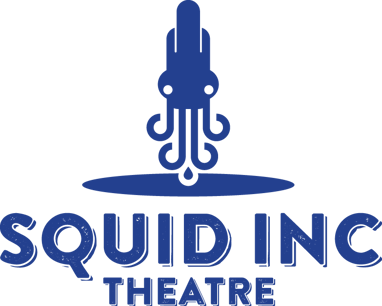 Season 1 of Saturday Radio Theatre has just been completed and we thank all our cast and crew and also thank you, the listeners for supporting us!
See below for details of our play reading afternoon when we'll showcase the work of three of the Northwest playwrights who will feature in our Winter Season of Saturday Radio Theatre.
That season will be broadcast in June and we'll be auditioning soon for these plays so you're welcome to come along on Sunday and be a part of our reading afternoon.

Saturday Radio Theatre in 2023 is made possible by grant funding from the Australian Government in partnership with the Foundation for Rural & Regional Renewal.
Squid Inc Theatre also acknowledges the assistance of the Tasmanian Government through the Healthy Tasmania Fund.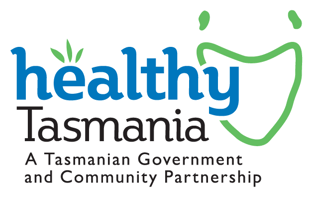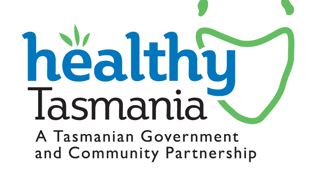 Squid Inc Theatre acknowledges the assistance of the Member for Braddon, Roger Jaensch.