Our home is where the Theatre is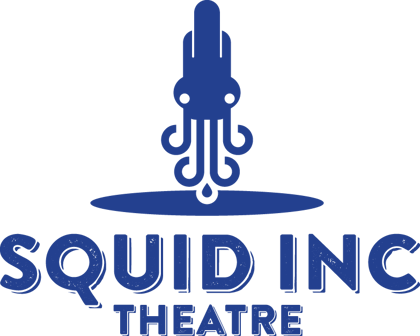 About Wynyard's own Theatre Company....
Squid Inc Theatre was established in May of 2021 by a small group of people with a love of community based theatre.
Based in Wynyard in Northwest Tasmania, Squid Inc aims to bring contemporary theatre to its community.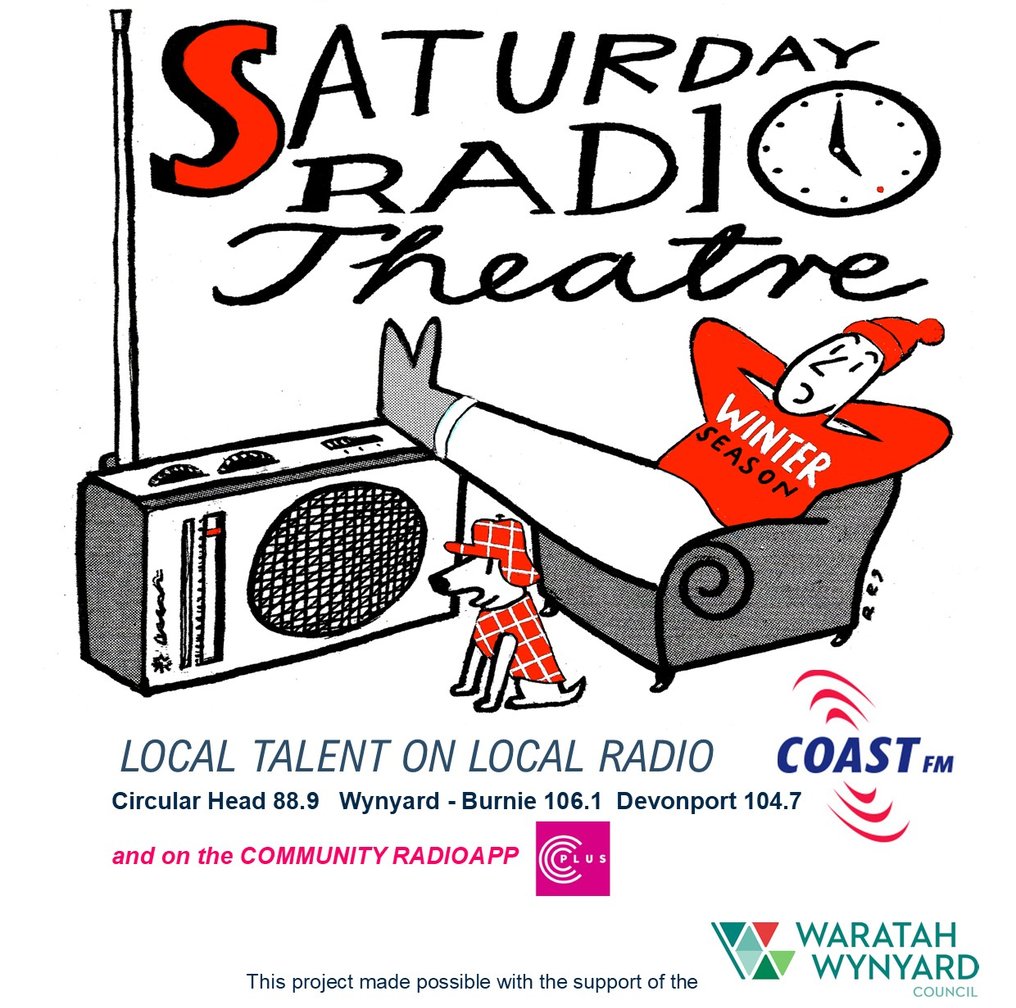 A big thanks to all of our cast and crew and to you, our listeners, as we wrap up the Winter Season of Saturday Radio Theatre.
Please watch this space for news of our forthcoming Spring Season in October!
We'll soon be calling for auditions for the Spring Season and giving details of the programme.
.........................
Squid Inc Theatre gratefully acknowledges the assistance of the Waratah Wynyard Council in the production of Saturday Radio Theatre.
.......................................
Some audience feedback from our first two seasons of Saturday Radio Theatre
"...so cool! Well done!"
"...great"
"really enjoyed... and looking forward to next week, well done."
"Brilliant! Loved it"
"Awesome!! Really enjoyed last night's episode."
From the author of "Alan Grimaldi and the 183", Bob Hammond - "May I offer huge congratulations to the cast for their performances and to the crew for the excellent production."
From the author of "Autumn Winter Spring Summer", Peter Drake - "Just listened to the broadcast. It is WONDERFUL. Thank you so much for taking it on and making such a good job of it!