Our home is where the Theatre is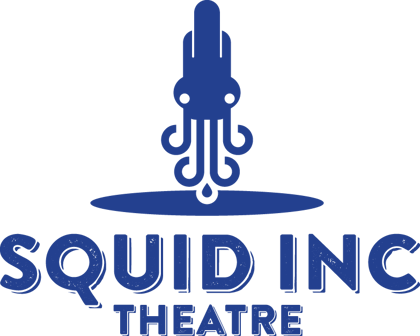 About Wynyard's own Theatre Company....
Squid Inc Theatre was established in May of 2021 by a small group of people with a love of community based theatre.
Based in Wynyard in Northwest Tasmania, Squid Inc aims to bring contemporary theatre to its community.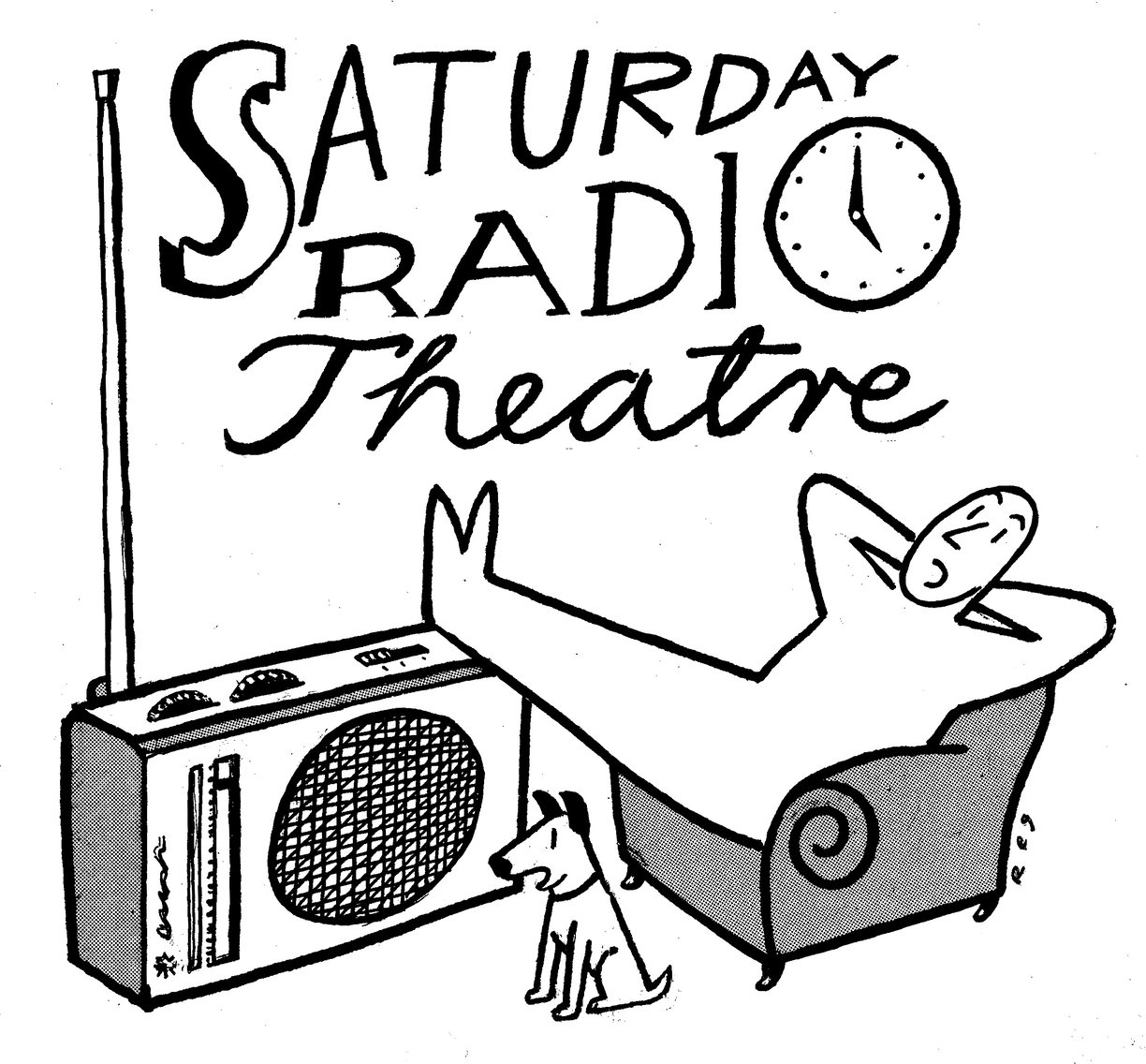 From all of us at Squid Inc Theatre, a very big and very heartfelt thanks for your support of Saturday Radio Theatre in 2022. The good news is that we will continue Saturday Radio Theatre in the New Year! Watch this space for details!
Reminder to all members! Special General Meeting and Annual General Meeting at 2pm Sunday October 30th. Meeting to be held at 51 Dodgin Street, Wynyard.