Our home is where the Theatre is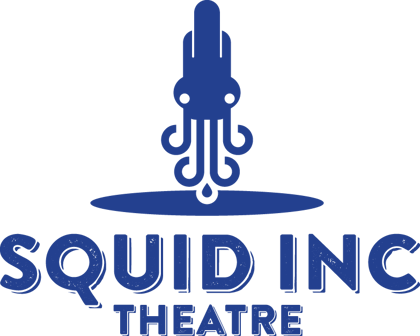 About Wynyard's own Theatre Company....
Squid Inc Theatre was established in May of 2021 by a small group of people with a love of community based theatre.
Based in Wynyard in Northwest Tasmania, Squid Inc aims to bring contemporary theatre to its community.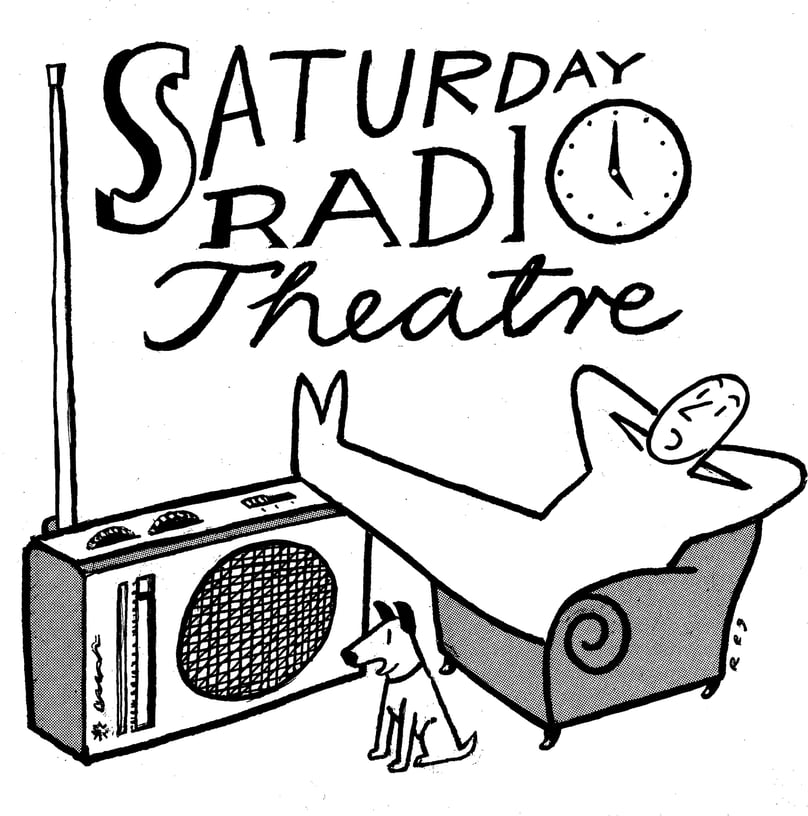 We're Auditioning!
Squid Inc Theatre is auditioning for our Spring Season of Saturday Radio Theatre.
Our Radio Plays for the Season are -
David Williamson's TRAVELLING NORTH – Williamson's moving homage to age and Australia's old radicals. Frank and Frances form a relationship late in life and desert Melbourne for the warmer sub-tropics much to the consternation of their conventional children. Then Frank's mortality intervenes.
Janet Brown's WHERE THE HEART IS – Under unusual circumstances, a woman returns to her "happy place", the home where she raised her family, to reminisce about better times.
Peter Drake's GSOH - Three gentlemen of a certain age decide to spice up their lives by starting their own dating agency, with some most unexpected results!
We have roles for females and males aged 25+ with several roles for over 50's
No radio experience necessary.
Auditions will be held on Saturday the 27th of August and Sunday the 28th of August from 1 pm on both days.
AUDITION BOOKINGS ARE ESSENTIAL!
For an Audition Pack and to book your Audition please call:
CHRISTINA 0447 792 356 OR NICK 0409 910 510
The plays will be broadcast in October on Coast FM Community Radio
David Williamson's TRAVELLING NORTH by arrangement with Cameron's Management
Janet Brown's WHERE THE HEART IS by arrangement with the author
Peter Drake's GSOH by arrangement with the author